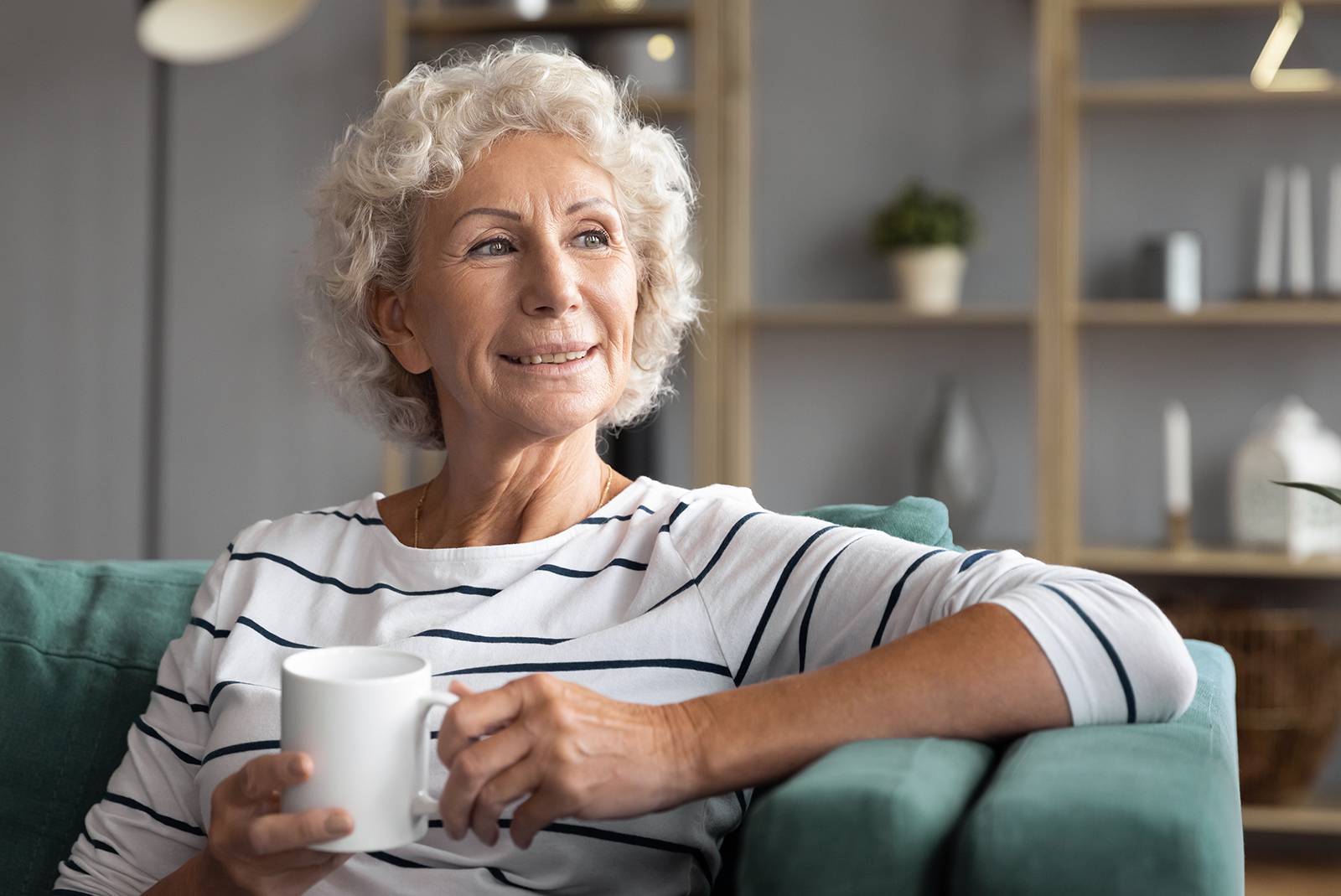 Are you one of the increasing number of people in the UK turning to cannabis oil to promote everyday wellness?
You are not alone.
CBD, a chemical compound extracted from hemp, is gaining in popularity and is predicted to be one of the top products of the next few years.
Over 60 per cent of CBD users are taking it to treat a medical condition and there are over a million CBD users in the UK.
A rapidly growing range of CBD infused products – from oils and edibles to cosmetics and vapes – are launching in the UK and proving a hit with customers looking for new wellness products. Malaya Hemp™ is at the cutting edge of the CBD market and has an exciting – and innovative – range of CBD products.
Non-psychoactive, the best quality CBD oil is extracted from the leaves and flowers of hemp plants and is 100% THC free.
Regular users claim it helps support them with a great night's sleep, a natural calm and recovery after exercise.
At Malaya Hemp™, we are passionate about bringing the purest CBD rich products to the UK market. And we are particularly proud to operate in a regulated way in an unregulated market.
CBD FOR OPTIMAL HEALTH
CBD is reported to have a wide range of benefits for everyday wellbeing. These include:
SUPPORTING RECOVERY
CBD oil is being adopted by a growing number of athletes to optimise their performance, support their recovery and to reduce exercise-induced inflammation.
Many begin with a dose of 20mg a day and increase if they need to.
SUPPORTING OPTIMAL SLEEP
The hemp plant extract CBD has been reported to help to support a better quality of sleep.
Most people find that starting with 20mg of CBD split into three doses throughout the day can be helpful for encouraging optimal sleep.
SUPPORTING A NATURAL CALM
Taking CBD oil is a popular way of aiding relaxation and supporting a natural calm.
A popular starting dose is 20mg of CBD but it is important to find a dose that works for you.